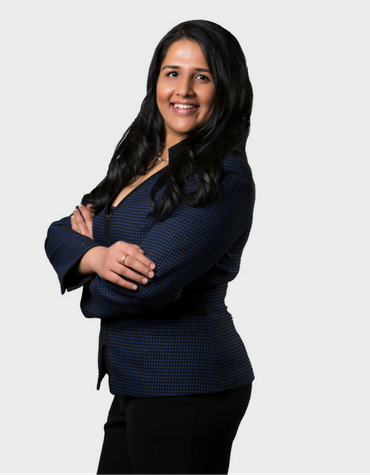 Bansari Mehta
Practice Administrator
---
Bansari Mehta is the Medical Practice Administrator for Retina Vitreous Center and has experience in highly skilled and competitive research, administrative, and clinical positions with national and international health organizations.

She has her Bachelor's in Respiratory Therapy and a Master's in Health Administration and Policy from the University of Oklahoma where she was the Outstanding Multicultural Graduate award winner. She enjoys interacting with patients in our clinic, and is very proud of her team at RVC including everything they are constantly giving to the practice. She believes in enabling top retinal care while fostering a culture of commitment to teamwork and placing team success ahead of individual success—all this while stressing mutual respect.
Ms. Mehta divides her spare time volunteering and serving on boards for various non-profit organizations in the city and has received citations from the state of Oklahoma. for her contribution to healthcare and to the community. She enjoys adventure sports, airplanes, archaeology, and astronomy in her spare time, and speaks 7 languages.